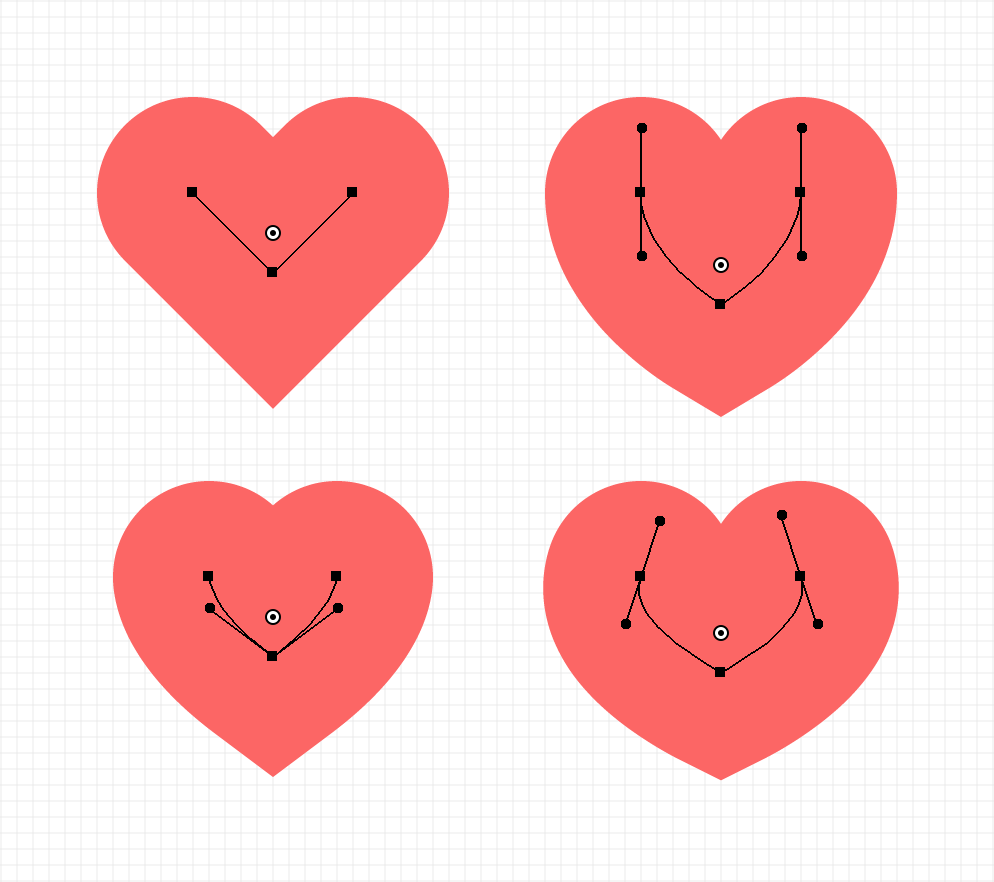 Part of the fun of being a designer is learning new things and it's amazing what one can learn just from watching another designer work. While it's hard to get time to visit someone's studio, watching them work online is the next best thing.
I spent an afternoon watching these Illustrator icon speed runs by Marc Edwards over and over again as I dissected how he did each one and managed to get a few more arrows in my quiver. There's also an album on imgur ( https://imgur.com/a/4scqU ) as well a Twitter Moment that he links to from his blog.
If you work in Illustrator at all, it's well worth the time to check these out.
Source: Vector icon speedruns