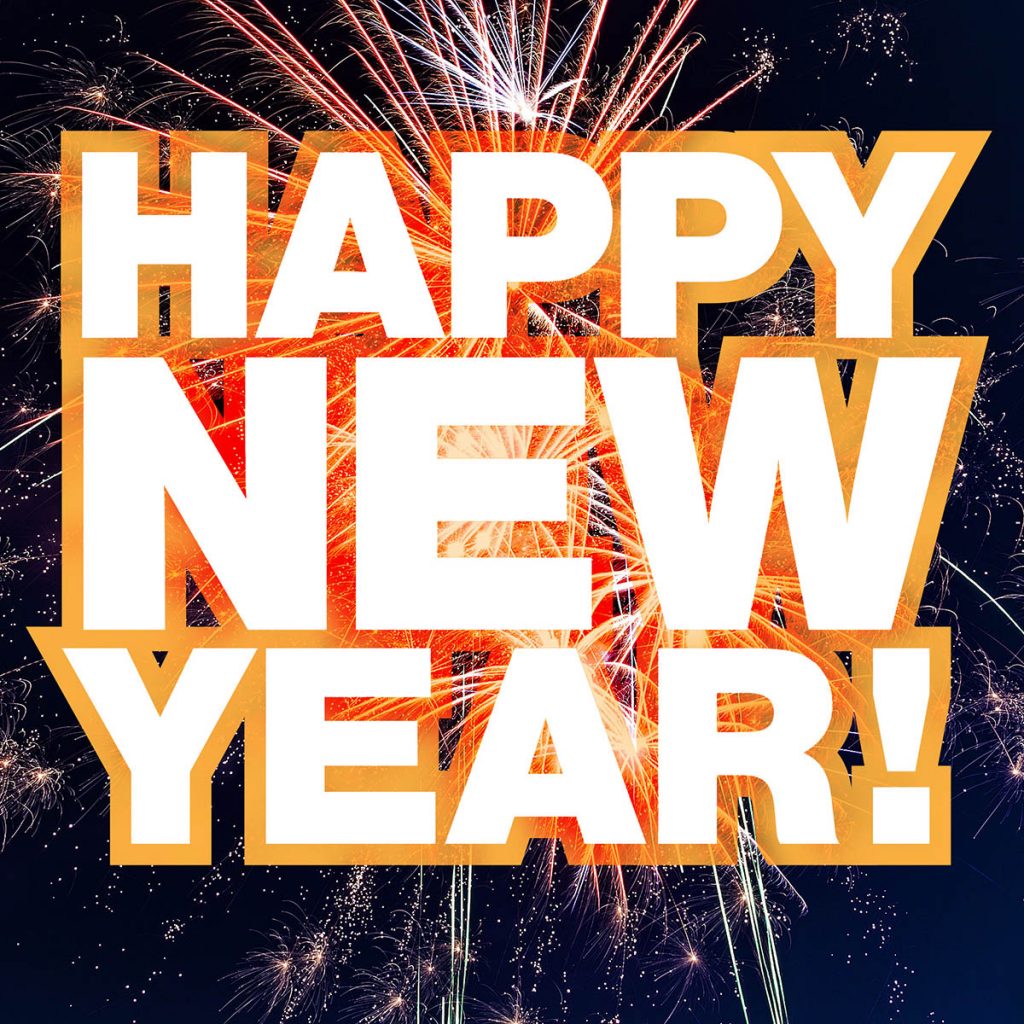 There's still some businesses that haven't returned and a lot of those blue tarps across our neighborhoods. In Pender County there's still people's lives sitting in piles on the side of the road while they live in campers & trailers.
We're still not quite at 100% yet.
Heck, one of the elevators in the Market St. parking deck still isn't working and the other one gave us a mild panic attack when we got stuck in it briefly yesterday.
So, here's to things hopefully getting back to normal completely in 2019 and a whole lot less wind and rain in the new year.